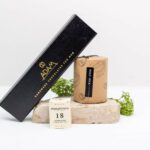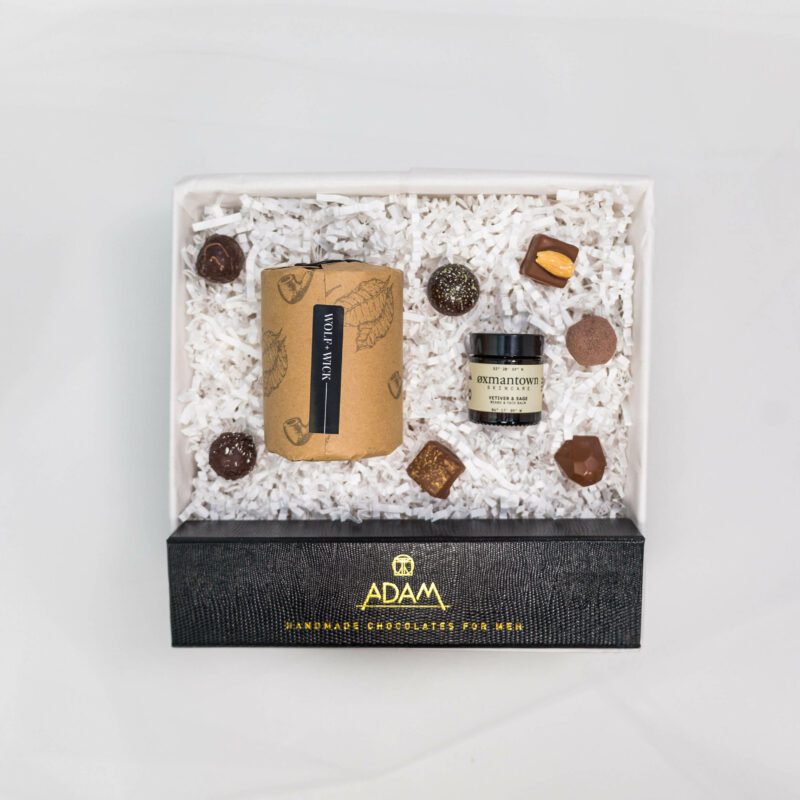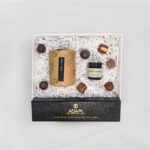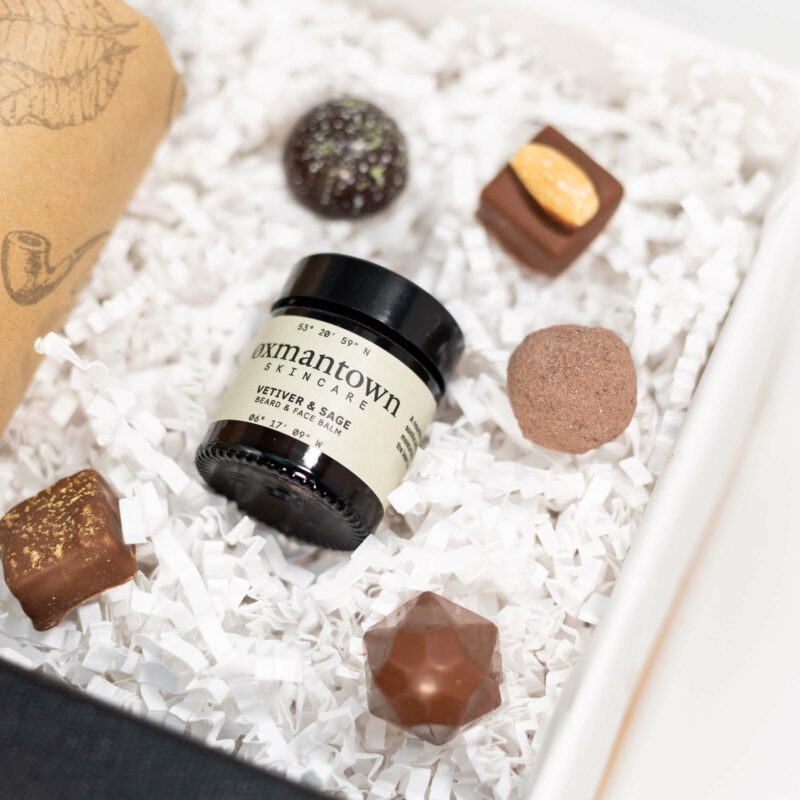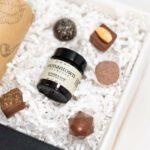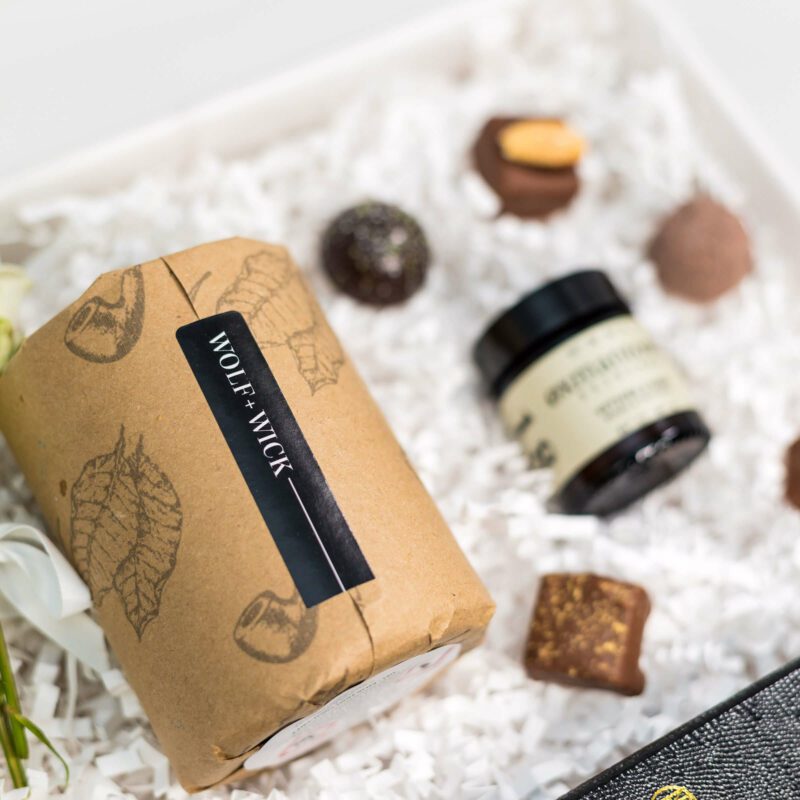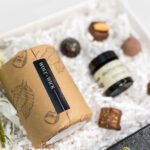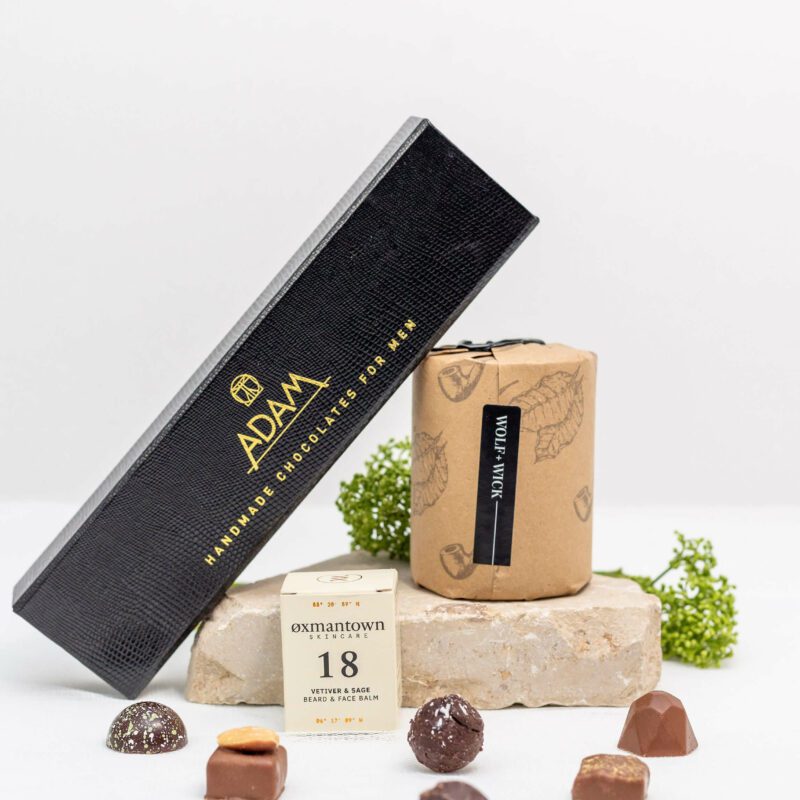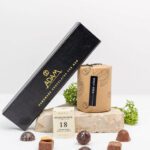 The Gentlemen's
€55.00 inc. VAT
Lorge Adam Chocolates for Him
Benoit Lorge grew up in France and trained as a Pastry Chef completing his education to Master Craftsmen status. He travelled extensively and worked in many prestigious establishments before settling in Kenmare, Co. Cork. Benoit passion for chocolates is infectious, he strives for perfection using the best quality ingredients while also being committed to environmental sustainability and ethical sourcing of raw ingredients. Decadent chocolates with a lovely Irish twist.
Wolf & Wick Tobacco and Wood
Wolf + Wick is a Handcrafted candle company based in a small studio in Gormanston Co. Meath. At Wolf + Wick every candle is hand-poured in small batches and each fragrance is carefully selected. They use a Natural Coconut & Rapeseed blend wax for all their candles, and each candle features an FSC certified Wooden wick, which creates a beautiful crackle while it burns. Tobacco & Wood has an alluring fragrance that is full of sophistication.
Oxmantown Beard and Face Balm
Amy's background in health and wellness led her on this journey in creating Oxmantown. Years of travelling extensively throughout the world, training in holistic therapies have informed her philosophy in creating natural skincare, here in Dublin. This multipurpose balm is suitable to hydrate the skin while nourishing the beard.
Out of stock