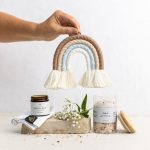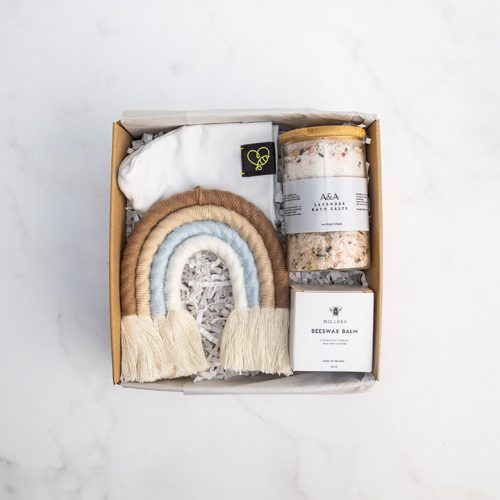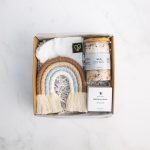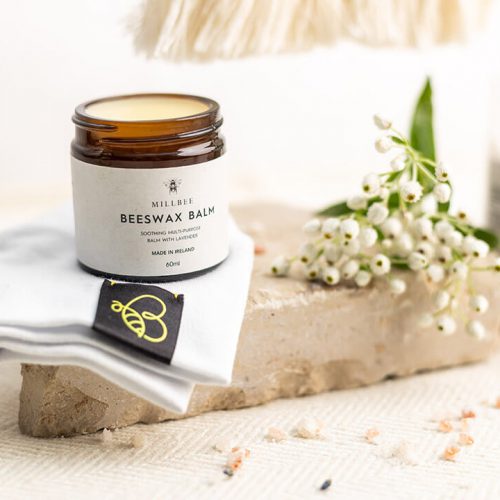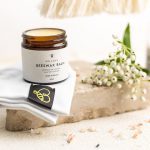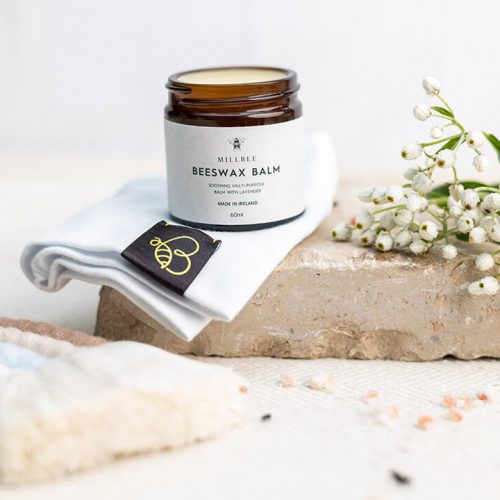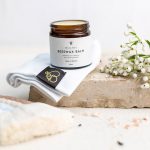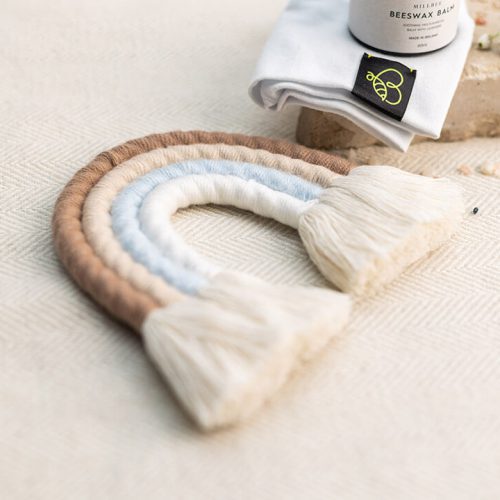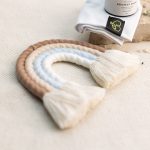 Mum and Baby Boy Box Mini
€65.00 inc. VAT
Celebrate with a thoughtful gesture, celebrating Mum and Baby Boy.
Honeysuckle Craft Handmade Rainbow
Handcrafted in Galway, by Honeysuckle Crafts. A dreamy rainbow for your precious bundle.
Millbee Beeswax Balm
Soothing multi-purpose balm for baby and mum, use on body, hands and face. Made using natural and organic ingredients, proudly made in the heart of Ireland.
A&A Lavender Bath Salts
Made with pink Himalayan salts to bring relaxation and calm, 100% natural and vegan.
BuzZy B Baby Hats
Soft cotton, perfect newborn baby hat.
10 in stock