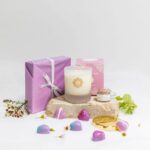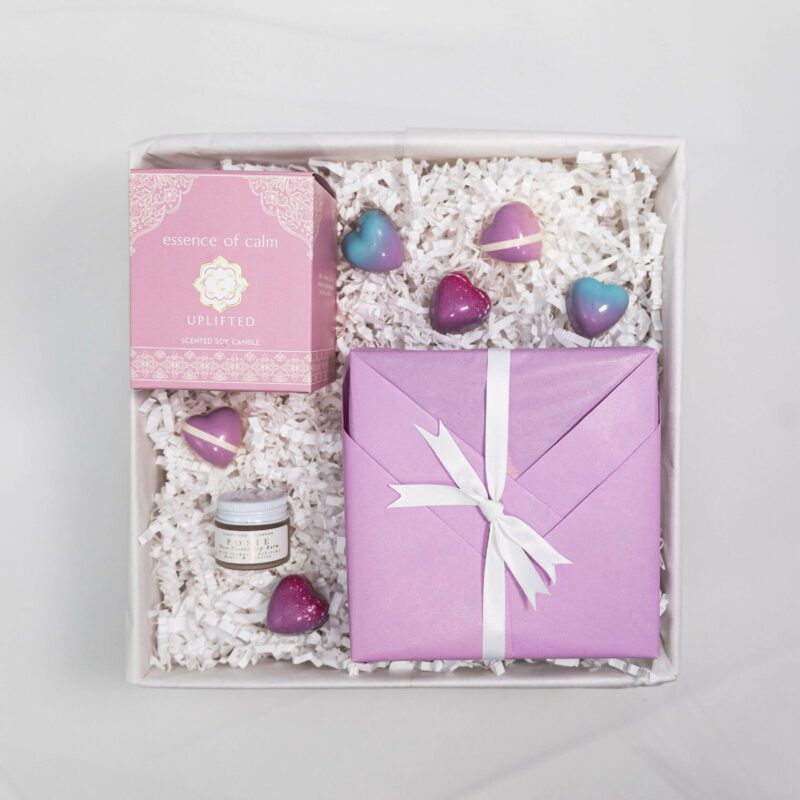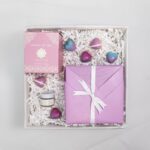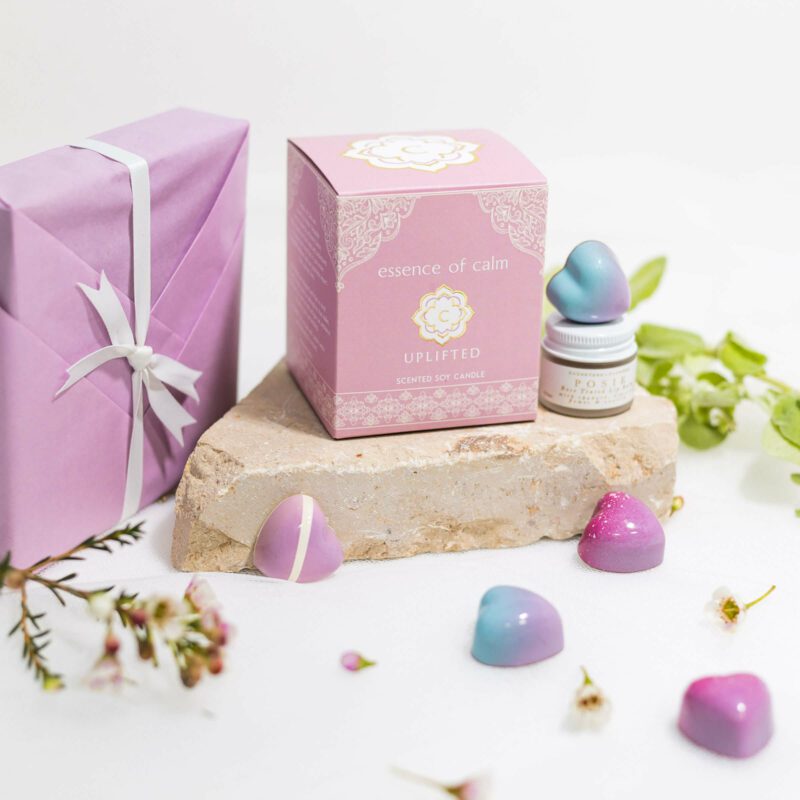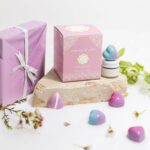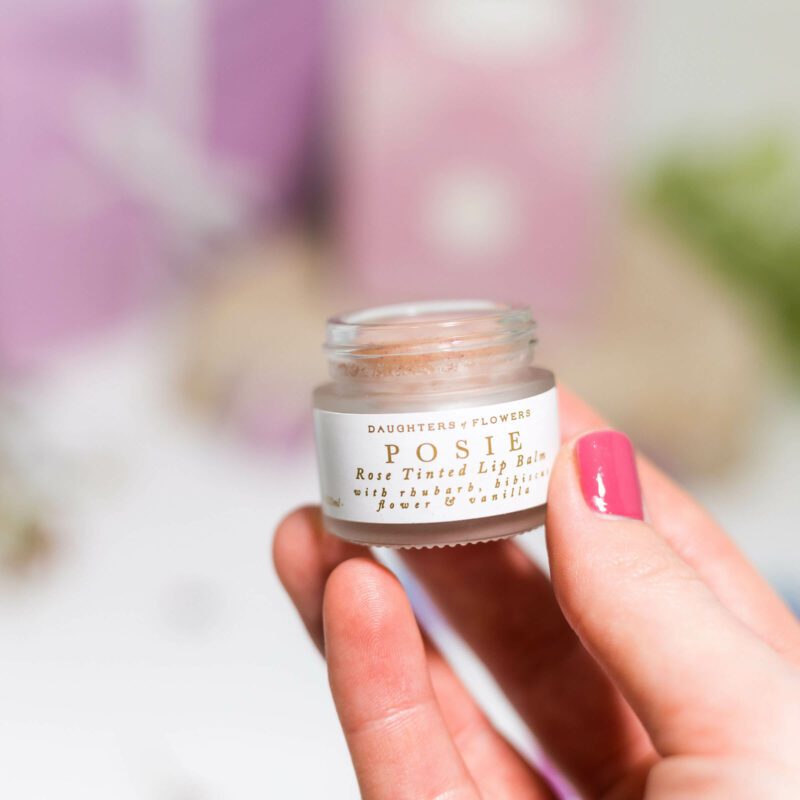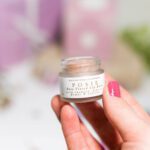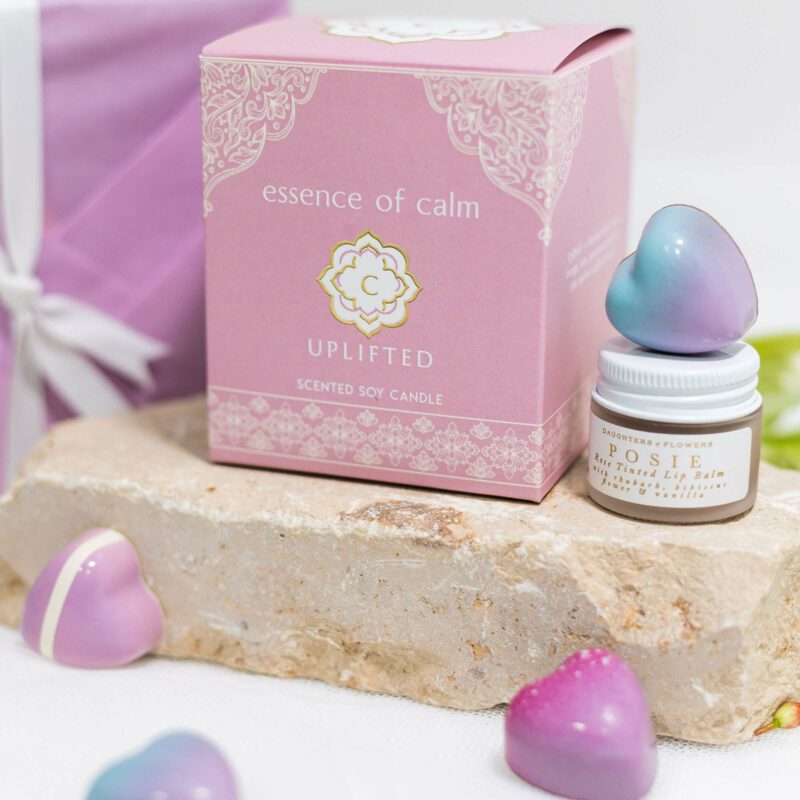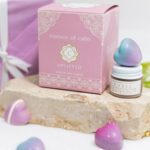 Blushing Rose
€55.00 inc. VAT
Essence of Calm Candle Uplifted
Essence of Calm was created by award-winning Holistic therapists Jenny Faison and Jenny Fitzpatrick in Dublin. Their candles are hand-blended and hand-poured using soy wax with cotton wicks and reusable glass jars. Uplifted is a fabulous blend of basil, orange, rose, geranium and lavender that soothes & uplifts the spirit.
Pine Tree Chocolate Creations
Oksana a former Accountant turned Chocolatier, her delightful and delicate chocolates are handcrafted and hand-painted in Co. Offaly. Made with 100% sustainable French and Belgian couverture combined with natural goodness from locally sourced Irish ingredients. There are 3 decadent flavours in our Valentine's for Her Gift Box: Cherry & Coffee, Mango & Passionfruit and Coole Swan Irish cream liqueur with Orange Zest.
Daughters of Flowers Posie Lip Balm
Daughters of Flowers is an ode to the simple beauty of plants, a love letter honouring slow and traditional processes. Made in West Cork Posie Lip Balm lovingly blends plant butters with homestead beeswax and honey to nourish your lips in times of need. Luscious hibiscus flowers and rhubarb add a gentle taste and pink tint.
7 in stock