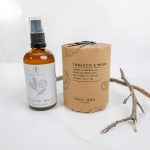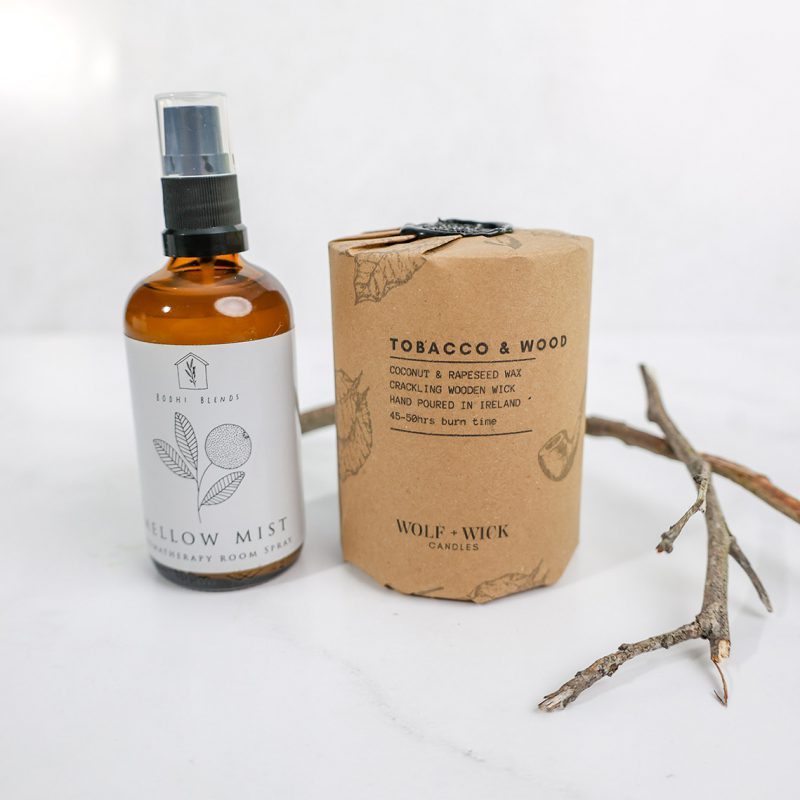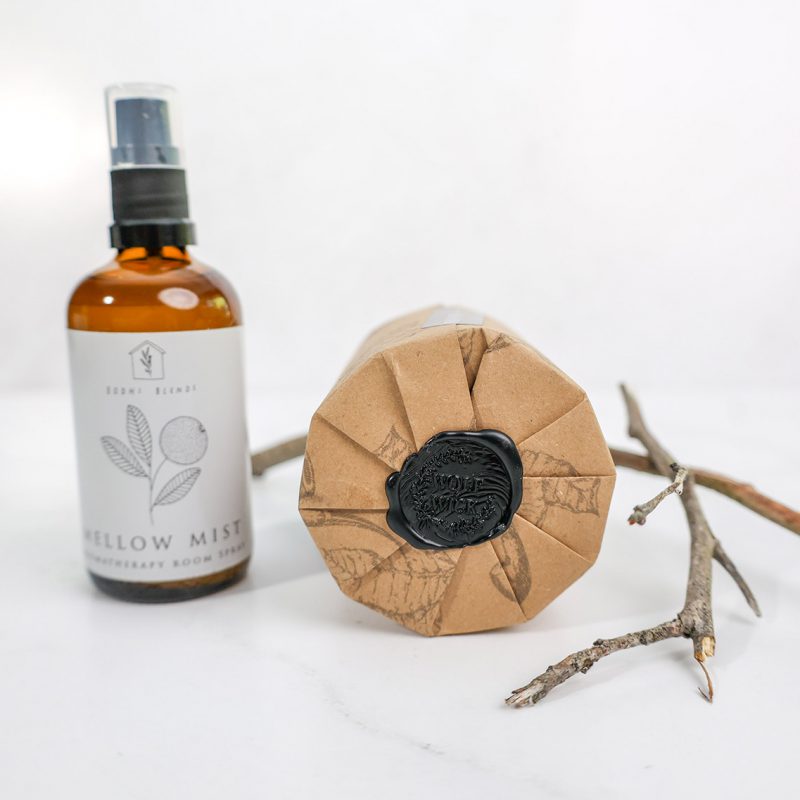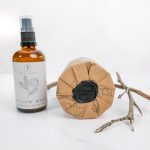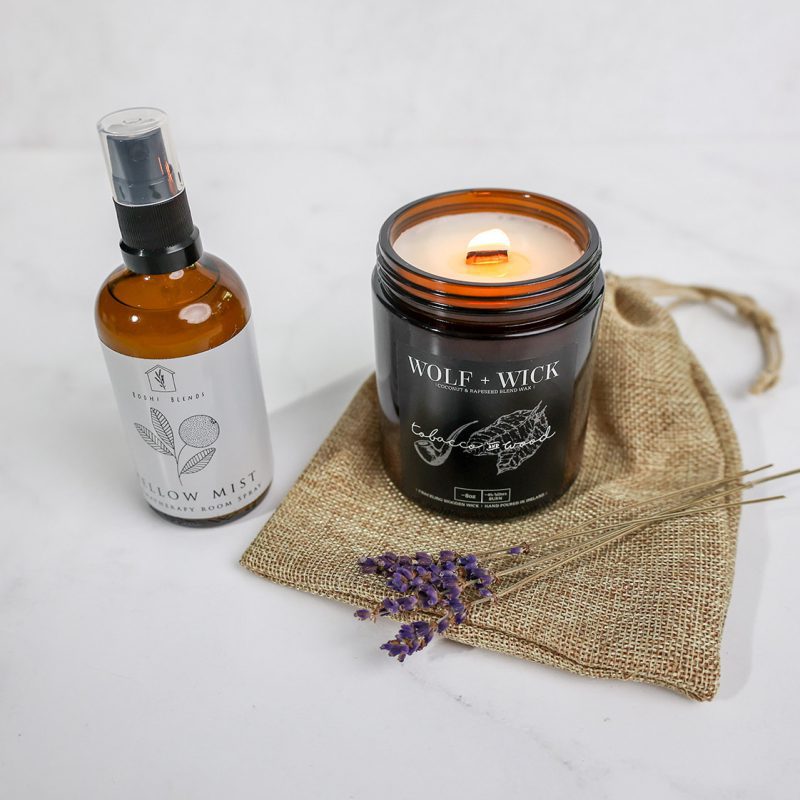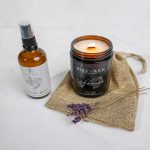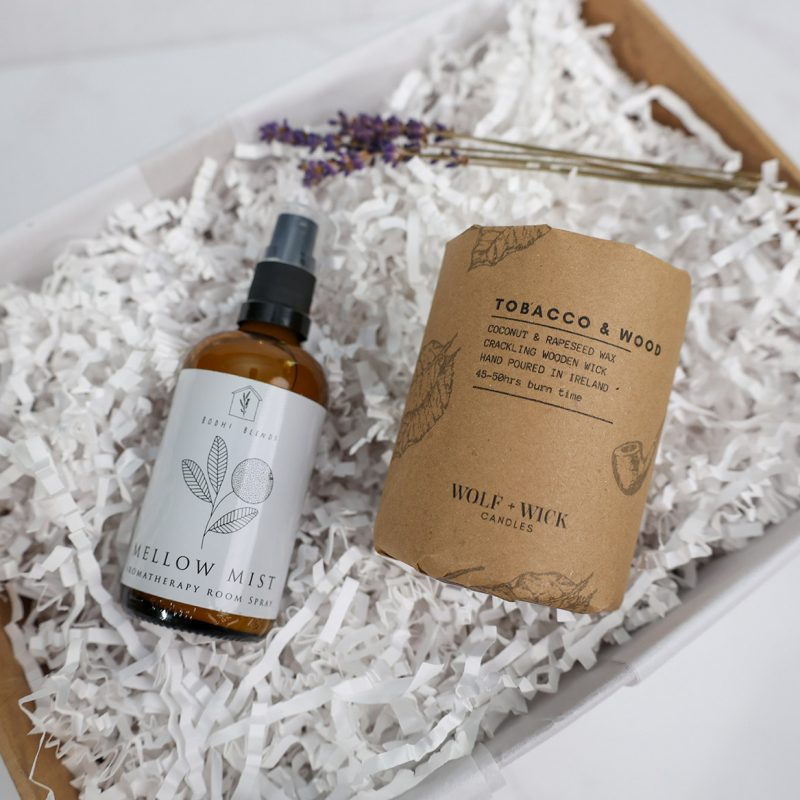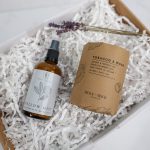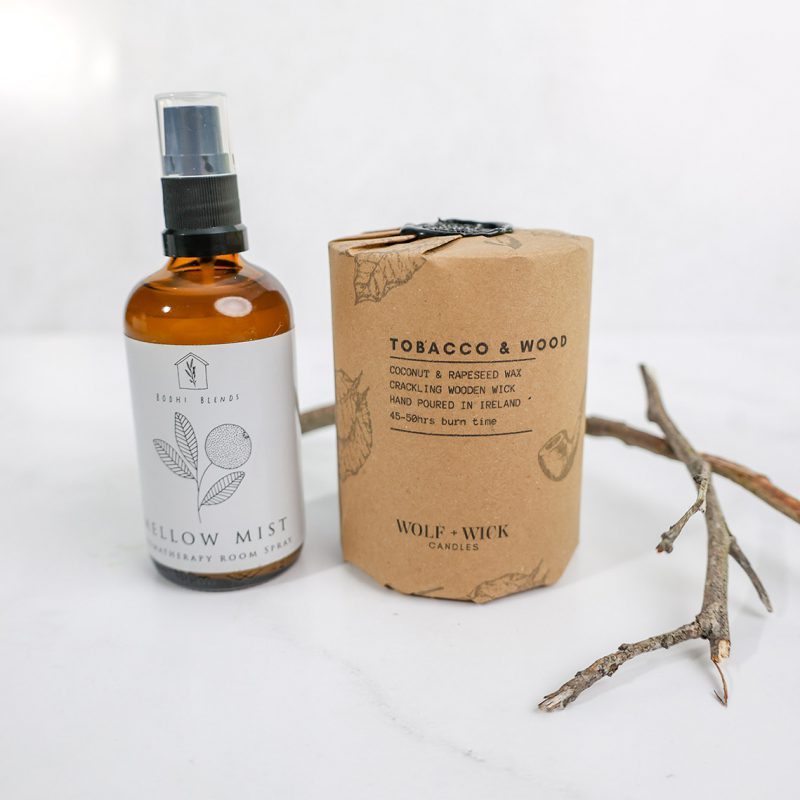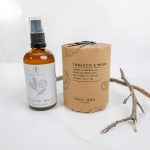 Gesture For Him
€39.00 inc. VAT
Perfect for birthdays, celebrating achievements and everything in-between, this gift box is full of woody vibes to de-stress his office or workspace.
Wolf & Wick Tobacco & Wood
Wolf + Wick is a Handcrafted candle company based in a small studio in Gormanston Co. Meath. At Wolf + Wick every candle is hand poured in small batches and each fragrance is carefully selected. They use a Natural Coconut & Rapeseed blend wax for all their candles, and each candle features a FSC certified Wooden wick, which creates a beautiful crackle while it burns. Tobacco & Wood has an alluring fragrance that is full of sophistication.
Bodhi Blend Mellow Mist
Transform stressful and anxious states with this dreamy combination of organic essential oils and hydrating Witch Hazel. Aisling began creating and experimenting with natural skincare initially for pleasure, curiosity and an attempt to avoid the chemical, synthetic saturated products on the cosmetic market. And thus began an ongoing love affair with handcrafting botanical products and the birth of Bodhi Blends.
10 in stock