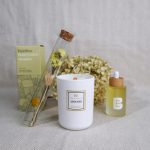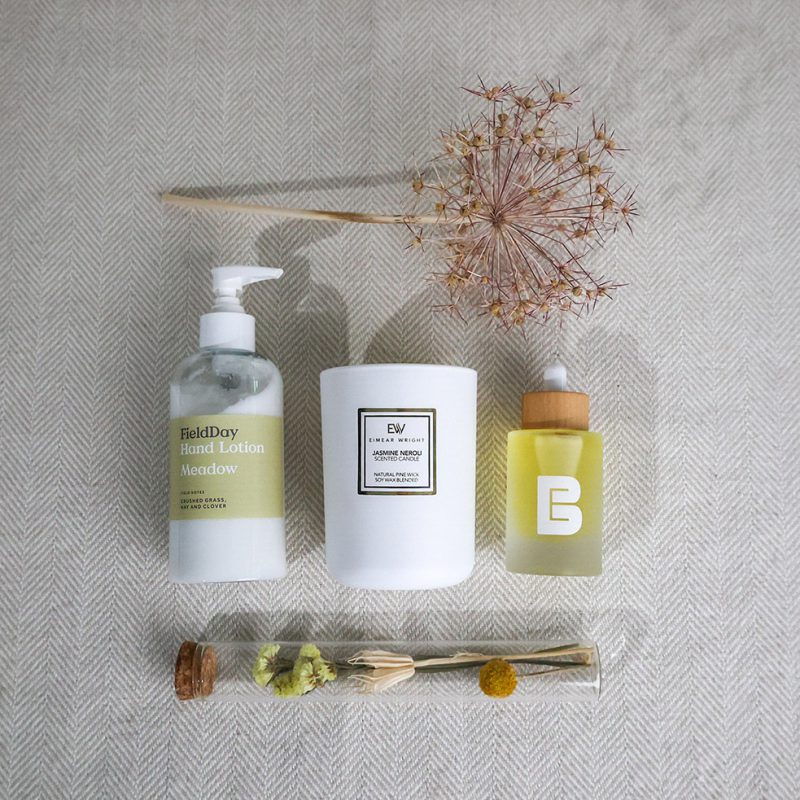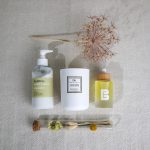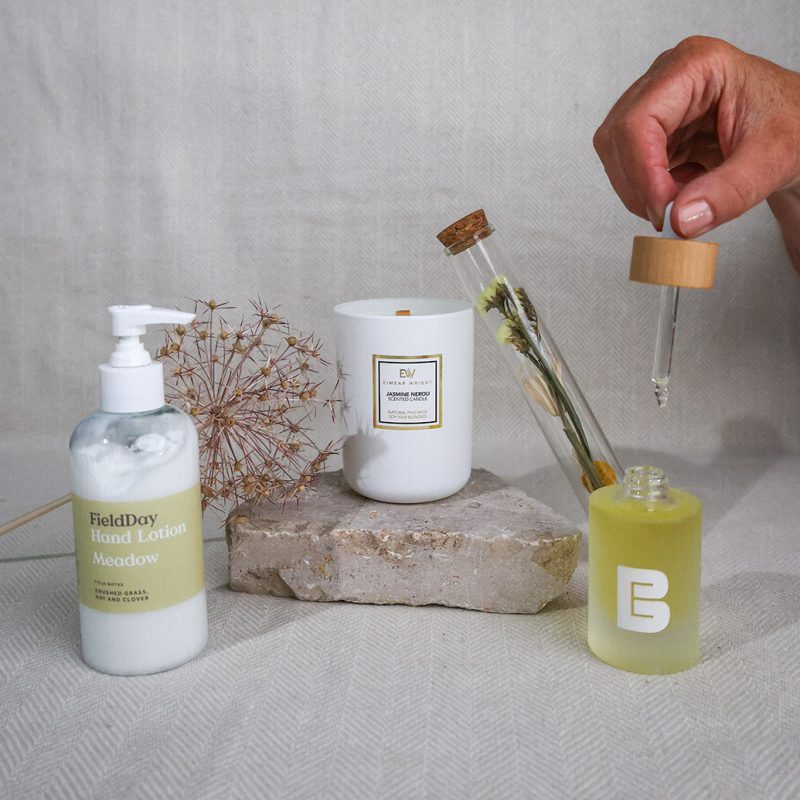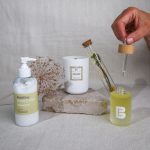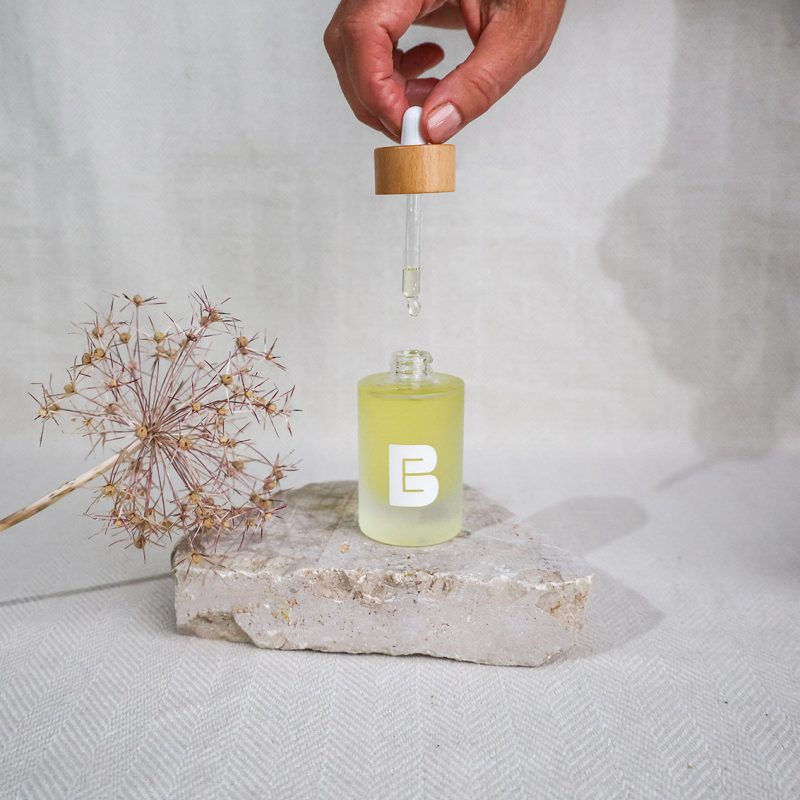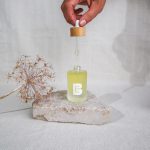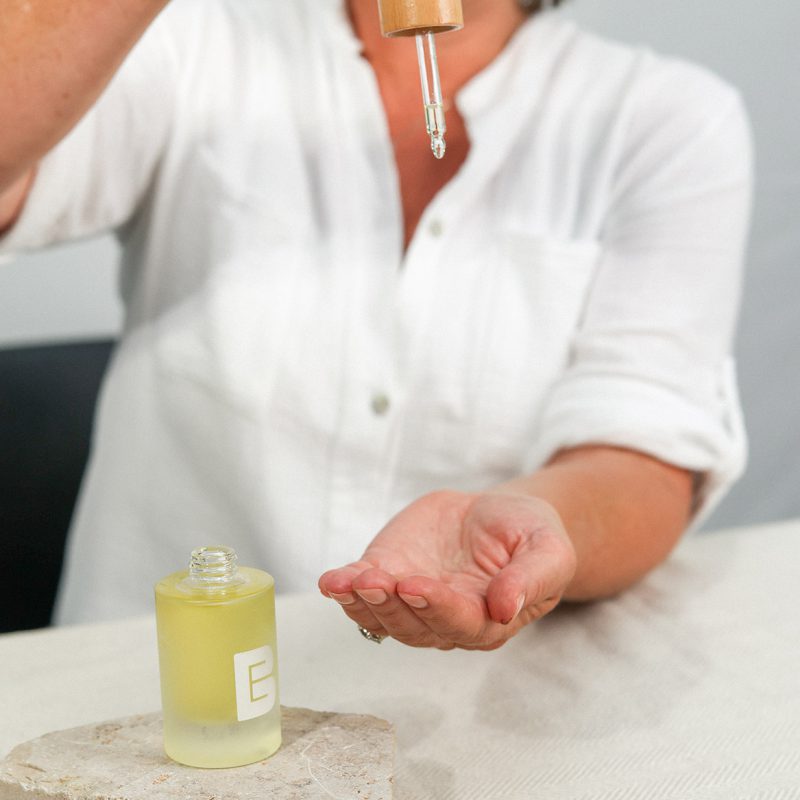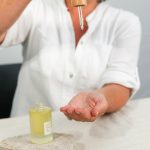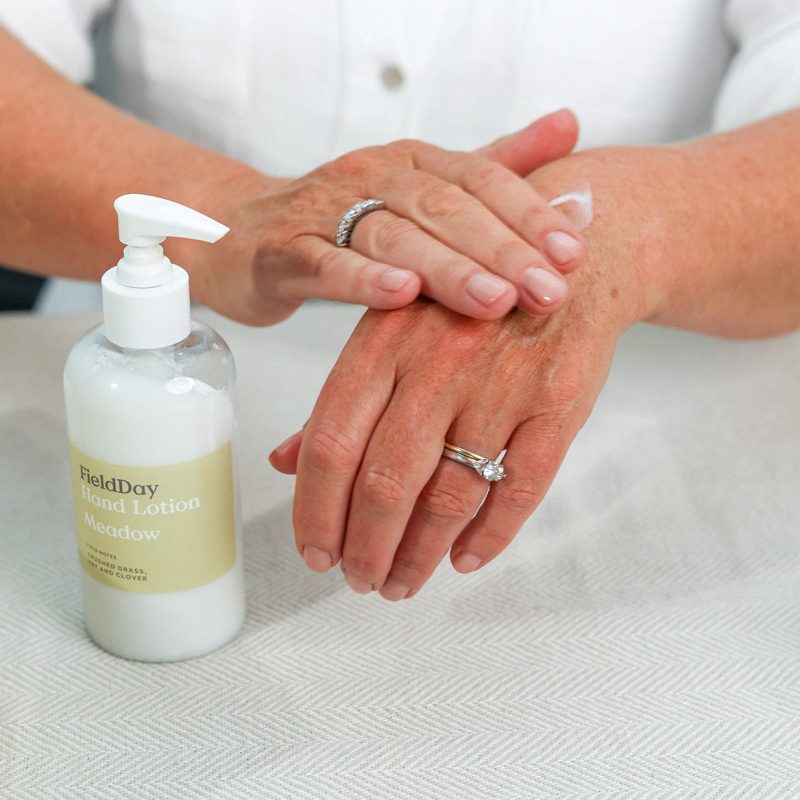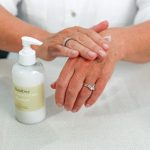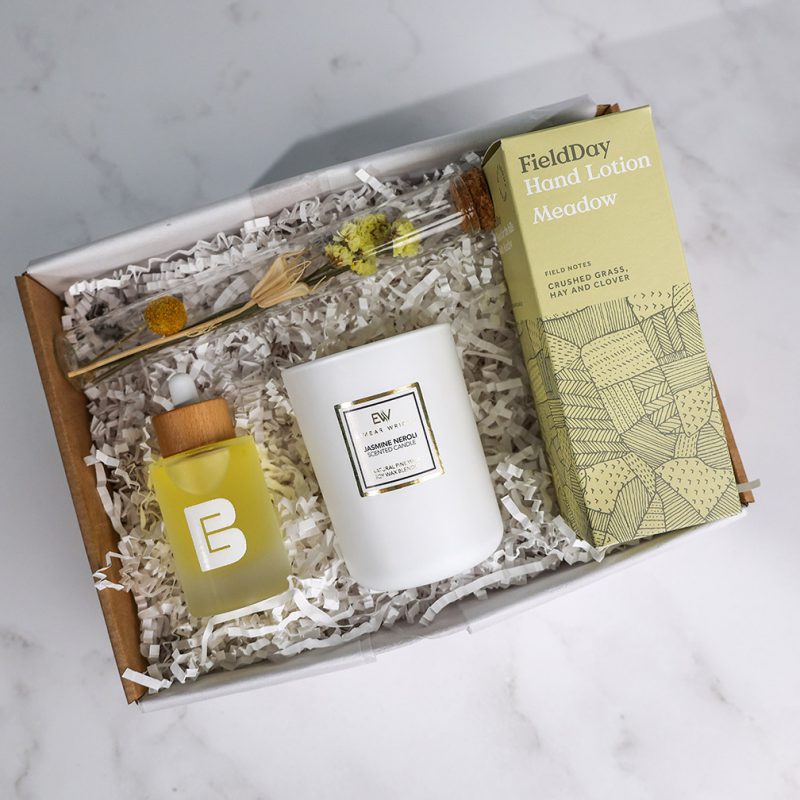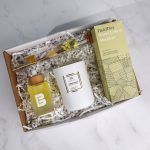 Nurture
€85.00 inc. VAT
Breathe in and enjoy the scents of summer, a comforting gift full of sentiment.
Eimeir Wright Jasmine Neroli Soy Candle
Irish designed candles inspired by nature and traditions. A beautiful naturally scented soy wax and a crackling wick made from renewable sources
Field Day Meadow Hand Lotion
Vegan Hand Lotion with notes of hay and clover, made in Co. Down
Floral Fairy Dried Flowers Tube
Floral Fairy is an Irish grown business curating beautiful dried flowers in glass.
Baressential Be Kind Zingy Myrtle Oil
Natures gift for firmer skin with this 100% natural body oil. Kate of Baressential, based in Co Kildare assures that her palette and inspiration is and always will be respectfully sourced from nature. All her recipes are naturally influenced using sumptuous skin loving ingredients and luxurious evocative scent blends. Each recipe is high in naturally occurring vitamins and minerals, high in antioxidants offering a multitude of complex active botanicals that promote healthy skin.
Out of stock