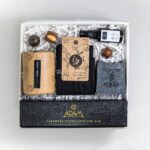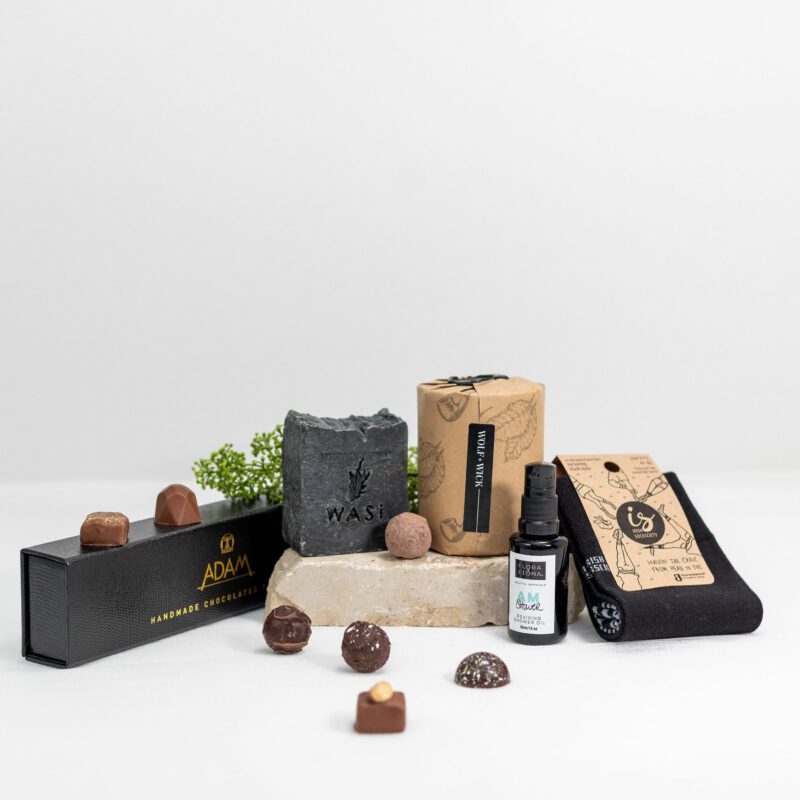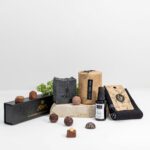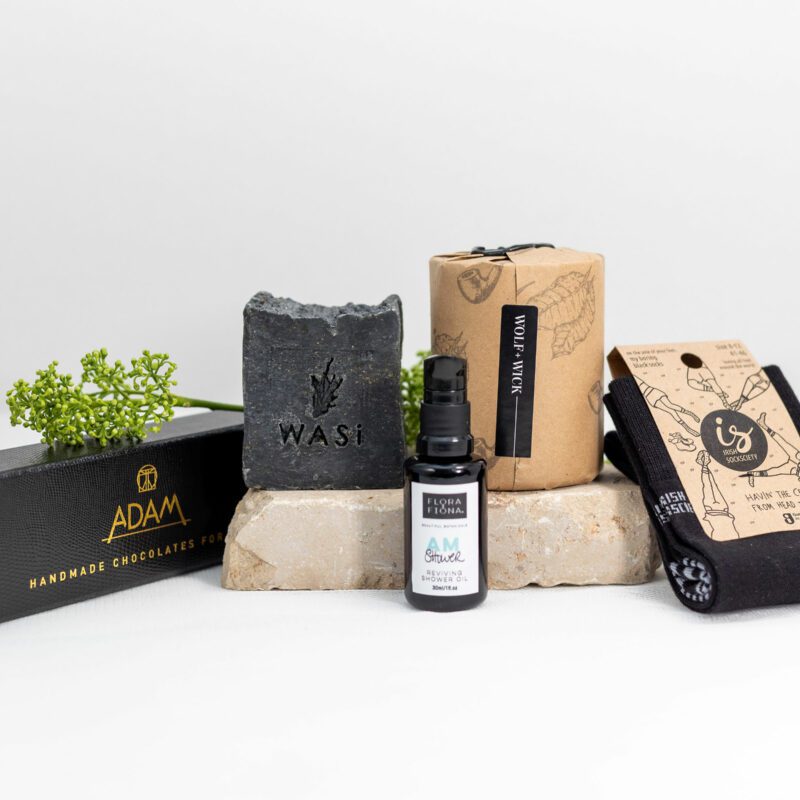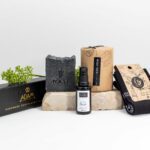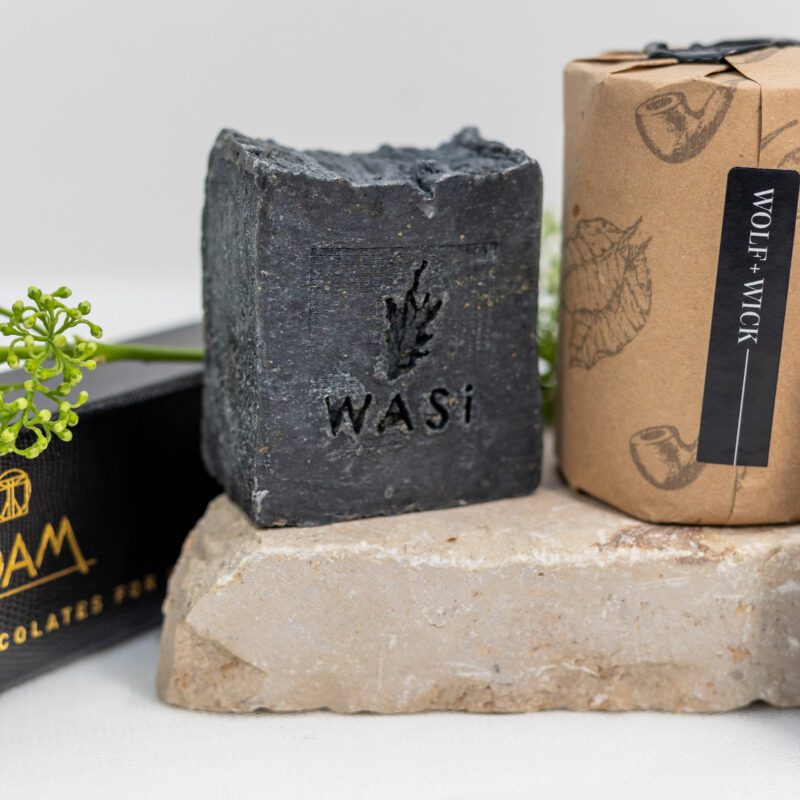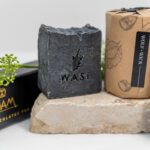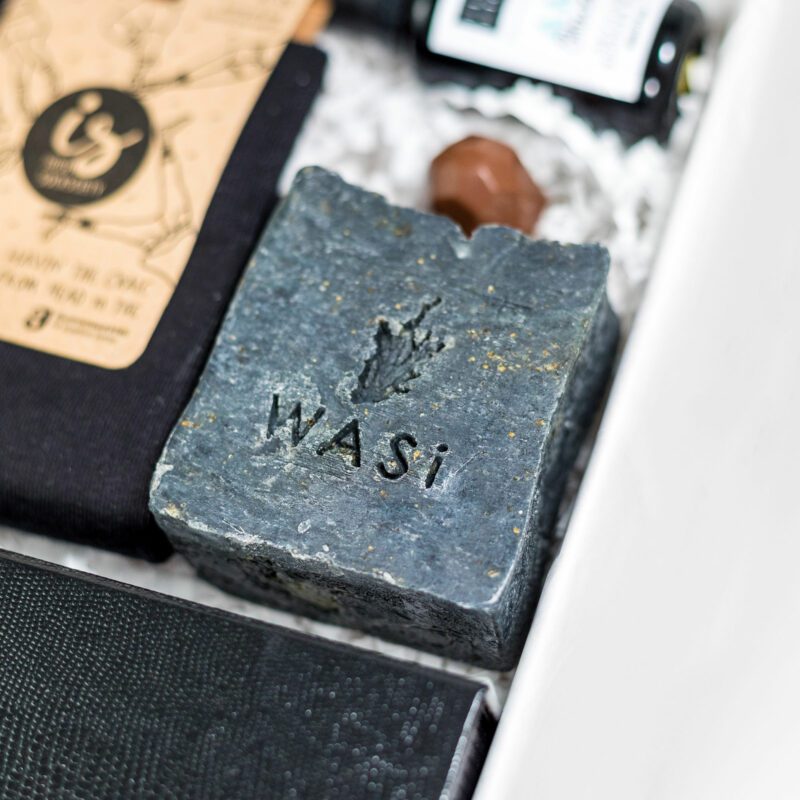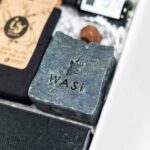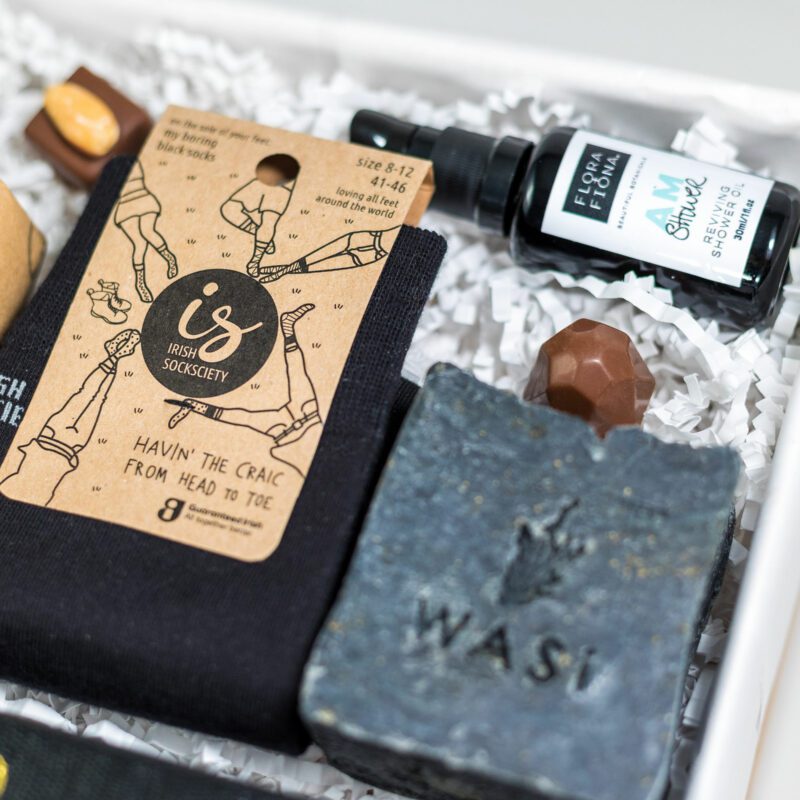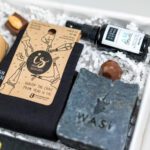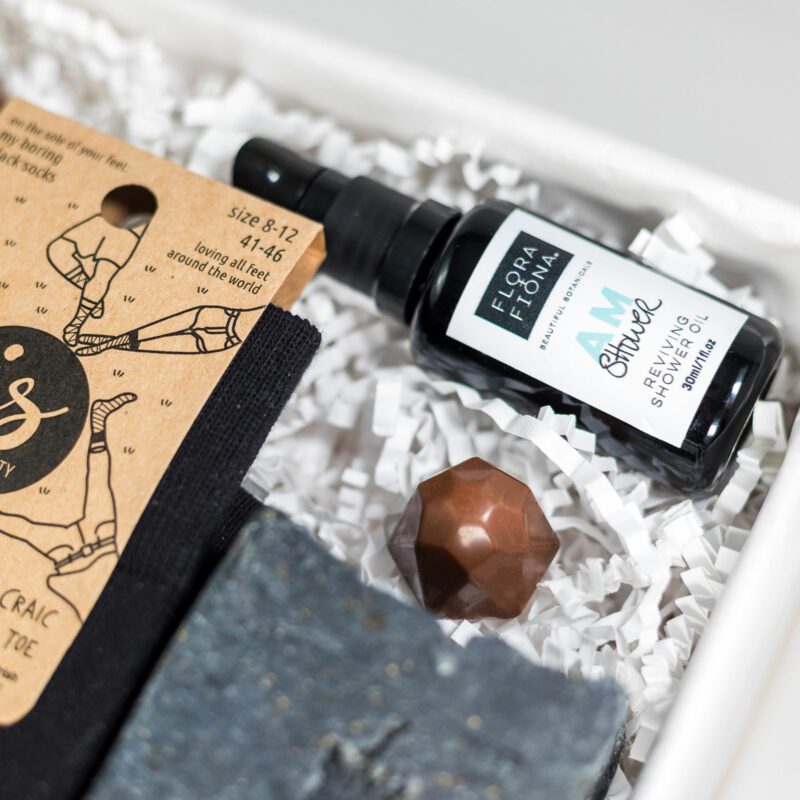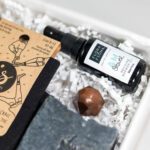 Father of the Bride
€80.00 inc. VAT
Wolf and Wick Tobacco & Wood Candle
Wolf + Wick is a Handcrafted candle company based in a small studio in Gormanston Co. Meath. At Wolf + Wick every candle is hand-poured in small batches and each fragrance is carefully selected. They use a Natural Coconut & Rapeseed blend wax for all their candles, and each candle features an FSC certified Wooden wick, which creates a beautiful crackle while it burns. Tobacco & Wood has an alluring fragrance that is full of sophistication.
Lorge Adam Chocolates
Benoit Lorge grew up in France and trained as a Pastry Chef completing his education to Master Craftsmen status. He travelled extensively and worked in many prestigious establishments before settling in Kenmare, Co. Cork. Benoit passion for chocolates is infectious, he strives for perfection using the best quality ingredients while also being committed to environmental sustainability and ethical sourcing of raw ingredients.
Flora & Fiona Shower Am Oil
As a clinical aromatherapist, Fiona has studied and worked extensively with beautiful, beneficial, complex and fragrant botanicals. She continues to marvel at their extraordinary properties. Start the day with this revitalising blend, boost your system, clear your head, open your lungs. Just Breathe it in.
Wasi Seaweed Soap
Based in Bantry Bay, on the South Western corner of Ireland, Claire and Eli use only ethically hand-harvested wild Irish seaweed to create nutrient-rich pampering and delicious products. A vegetable-based, non-drying, pH-balanced soap with hand-harvested seaweed and purifying botanical oils. Lemongrass has a great sharp citrus aroma and is strongly antiseptic and antibacterial, considered to work wonders on stretch marks it cleanses and refines dull skin. Moisturising ingredients that will cleanse your body from top to toe and are 100% vegan.
Irish Socksciety – Black Socks
Made using only 100% certified OEKO TEX combed cotton, sustainability is at the core of everything at the Irish Socksciety. Not only are their products environmentally friendly but their socks are made to fit every possible shape and size. Reinforced from heel to toe so that you can wear them with wellies or vintage brogues. The socks featured in this box are "My boring black socks" but they are available in a variety of different colours/patterns, just drop us a note if you'd like to enquire further.
10 in stock