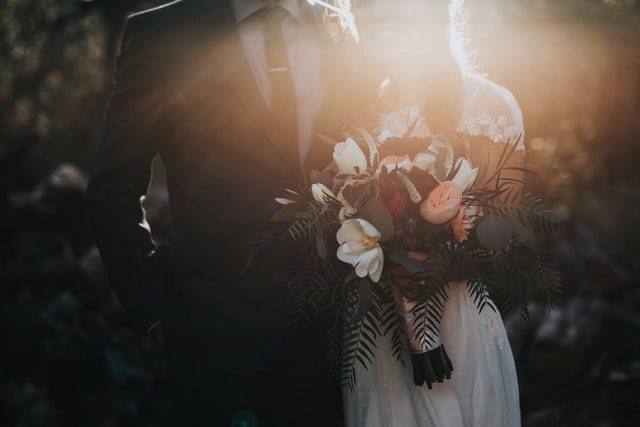 Stress-free wedding gifts
Artisan Irish Wedding Gifts
With wedding season in full swing,  it's going to be a big year. Having gone through a pandemic,  a wedding be it big or small is such a wonderful celebration amongst much-loved family and friends. We know it can be a stressful time and we have done the hard work, our mission is to give you a stress-free gifting experience where you don't lift a finger from start to finish!
At EvenStone we are bringing everyone to the wedding table, whether you are looking for meaningful bridal party gifts, luxury welcome gift boxes for your guests, or a wonderful Irish artisan gift for a wedding couple, we have got you covered.  We use Irish made products with a sustainable ethos to get the wedding party sorted and started.
Our Gift boxes start from €45 and can be customised for your wedding parties i.e.switch out or add products.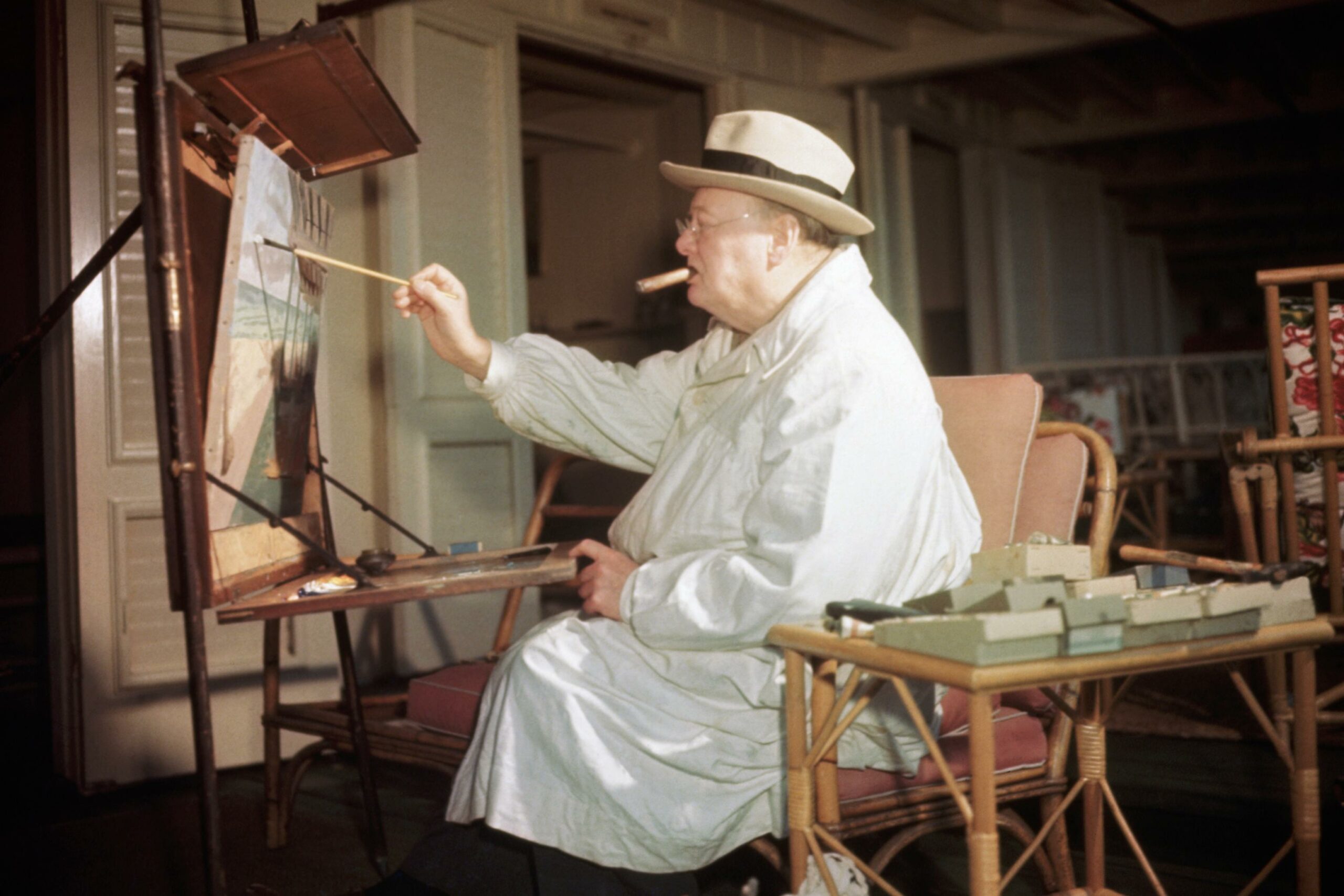 "We make a living by what we get, but we make a life by what we give"

Winston Churchill